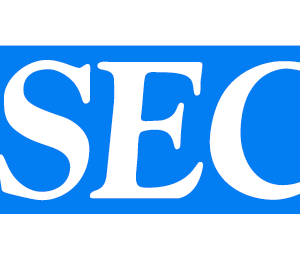 AIESEC in Carleton
Info
AIESEC in Carleton offers its members many opportunities for growth and development.
With its presence in over 2,600 affiliated universities and over 126 countries and territories, AIESEC can help young people discover and develop their potential.
As the largest international student-run organization in the world, AIESEC aims to promote global understanding through leadership development and international exchange.
Our Global Talent, Global Teacher, and Global Volunteer programs provide students and recent graduates the challenging opportunity to live and work in a foreign country in the areas of education, marketing, finance, and more.
Our 60,000 members worldwide have the opportunity to develop their professional and leadership skills, gain an international perspective, and expand their personal network.
Contact Us