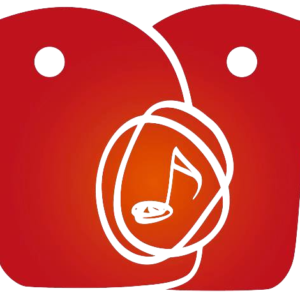 Carleton Glee Club
Info
The Glee Club is a show choir of people who get together to practice and sing songs in a group. We do not perform competitively, but we perform on Carleton Campus to have fun, and to entertain our fellow Ravens!
Contact Us
Glee Club Bake Sale!!
October 6th, 2023 - 12:00pm-4:00pm
Indulge your sweet tooth and support our club with mouthwatering baked goodies that will refuel your energy and brighten your day!! Prices vary between $3-$5.
Learn More